Term limit supporters fail to gather enough signatures for ballot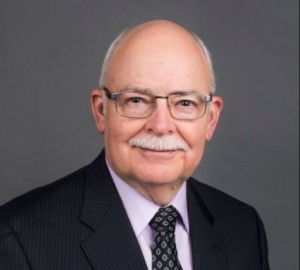 BISMARCK, N.D. (KVRR) – Petitions that were turned in to put term limits on the North Dakota ballot had a number of insufficient signatures.
Secretary of State Al Jaeger says there were only 17,265 valid signatures. Backers had submitted about 46,000 signatures, well above the nearly 31,000 needed.
Some of the problems include out of state addresses and signatures that weren't full names.
The measure would change the North Dakota Constitution to impose term limits of 8 cumulative years in the House and Senate.