Update: 3 arrested in largest fentanyl seizure in Clay County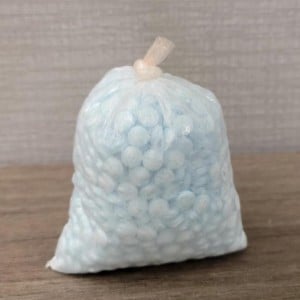 CLAY COUNTY, Minn. (KVRR) – Three men are in custody following the largest fentanyl seizure in Clay County of more than 1,000 pills near Moorhead
Deputies attempted to pull over two vehicles on Interstate 94 in early this morning. In those vehicles were 52-year-old Larry McClendon, 36-year-old Raphael Murphy, and 32-year-old Cameron Desjarlais. All have no permanent addresses.
Police say the men tried to flee but were eventually stopped. That's when authorities found nearly 1,100 fentanyl pills and around 20 grams of meth.
"We work very well with the local agencies here and so there's a lot of collaboration, a lot of information sharing. I happened to have a trooper working in that area when this occurred. When the Clay County Deputy initiated the original traffic stop that turned into a pursuit. The trooper happened to be not far down the road. And the direction where the pursuit was going was able to successfully deploy stop sticks or a tire deflation device that he carries to help aid in bringing that pursuit to an end," Captain Brian Cheney of the Minnesota State Patrol said.
One of the cars is reported stolen and police also found ammunition in one of them.
Investigators say the arrests were made after receiving information showing the men were frequently traveling toward Minneapolis to pick up drugs and distribute them.
The street value of the drugs found is estimated at around $37,000.
"Let it be known to whomever is doing this type of business in our county, we will do whatever we can to ensure that you will not be in business for that long. We do not want this in our county, this is a dangerous drug, this is a drug that has taken the lives of the people," Clay County Sheriff Mark Empting said.
Investigators say the case is the area's third significant drug seizure in the last month.