UPDATE: Charges not filed in Countryside Trailer Court shooting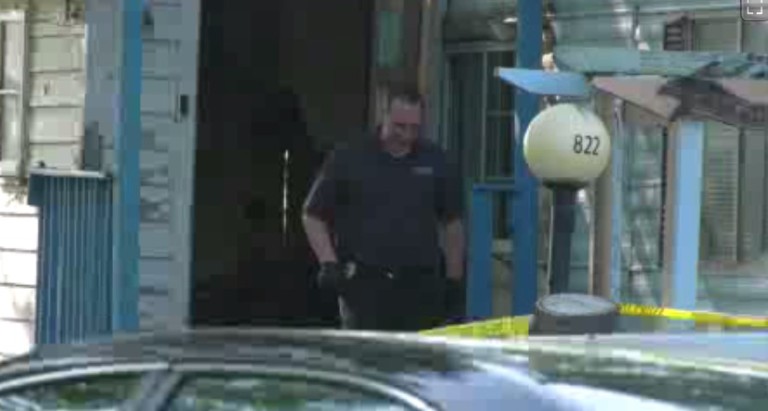 UPDATE: Charges aren't filed against a Fargo man who shot his friend during a drunken argument.
Assistant Cass County State's Attorney Ryan Younggren says the victim admitted Lovaas was defending himself. He was originally arrested on attempted murder charges.
The victim suffered significant blood loss, but is expected to recover.
FARGO, N.D. (KVRR) — Police in Fargo were called to Countryside Trailer Court around 7 on the morning of July 4 for a caller who clamed to have shot a person.
They arrested 22-year-old Kyle Lovaas of Fargo for attempted murder.
Police say the 24-year-old victim was taken to a local hospital with serious injuries.
They also say the two people are known to each other.
A neighbor told KVRR Local News that he has seen the victim a couple times this week and says he and the suspect have never had any issues in the three years they have been neighbors.
Jeb Bonsall says they would watch each others dogs and help each other out when needed.
"Since the police got here its been, I mean they took the guy into custody and took photos of him cause he was all bloody, and I seen that they hauled the victim out into the ambulance, you could tell he had like blood and stuff on his feet," said Bonsall.
Police were on scene for hours as the investigation continues.