Grand Forks Man Arrested For Attacking Woman At EGF Movie Theater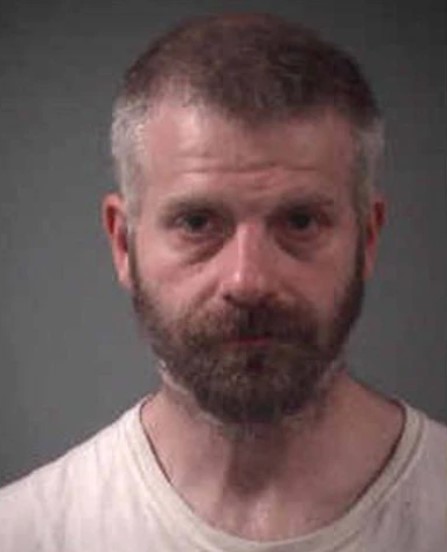 GRAND FORKS, N.D. (KVRR) — A Grand Forks man is arrested after a woman claims he attacked her in a bathroom at River Cinema in East Grand Forks.
Police took 37-year-old Jason Noyes into custody at his home Sunday.
The victim says she came out of a stall in the women's bathroom around 10:45 Saturday morning and encountered a man with his pants down, holding a knife.
When he grabbed her wrist she was able to fight him off and ran out of the bathroom.
Police say the suspect dropped a black backpack as he fled on a bike.
They were able to use security video from the Blue Moose and the movie theater, along with witnesses, to positively identify the suspect as Jason Noyes.
He faces charges of criminal sexual conduct.
Noyes will face extradition to return to Polk County to appear on these charges