UPDATE: Fargo Police/SWAT Conduct High-Risk Search Warrant
One Man In Custody After Warrant Executed Tuesday Morning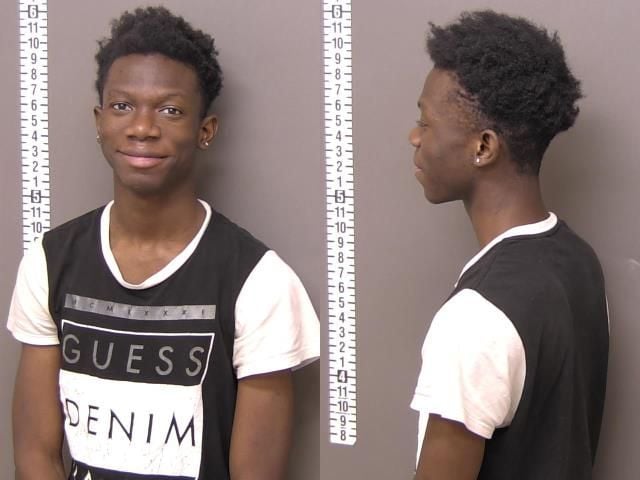 FARGO, N.D. (KVRR) — One man is detained after an early morning raid by Red River Valley SWAT at The Arbors Apartments at McCormick Park in Fargo.
Nineteen-year-old Anthony Kaykay was wanted for his involvement in a shots fired incident on August 6 near the park in the 2100 block of 9th Avenue South.
He is in the Cass County Jail on a charge of aggravated reckless endangerment.
Law enforcement set up a perimeter around the building just after 6:30 this morning for a high risk search warrant.
SWAT used a device that creates a flash and loud bang to distract suspects.
Fargo Police Department's Criminal Investigations Division took over the site after Kaykay was detained.
They say this is an active investigation.