Fundraiser Started For Dakota Estates in Lidgerwood To "Keep the Doors Open"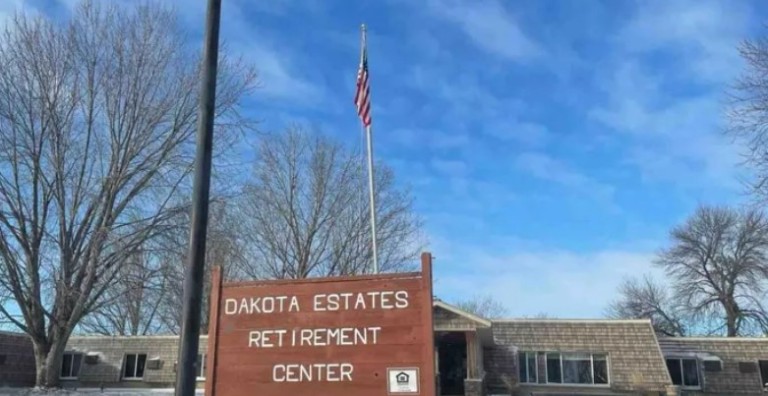 LIDGERWOOD, N.D. (KVRR) — A fundraiser is started for a senior living center in danger of closing in Lidgerwood, North Dakota.
A GoFundMe account has been started for Dakota Estates to "keep the doors open".
It says there is a plan for purchase in place, but until that happens they are looking for funding for the non-profit, community owned senior living center.
The goal is to raise $100,000 to keep the lights on, feed residents and keep workers employed.
You can find a link to the fundraiser here.