MN Attorney General Taking Community Input on Proposed Sanford-Fairview Merger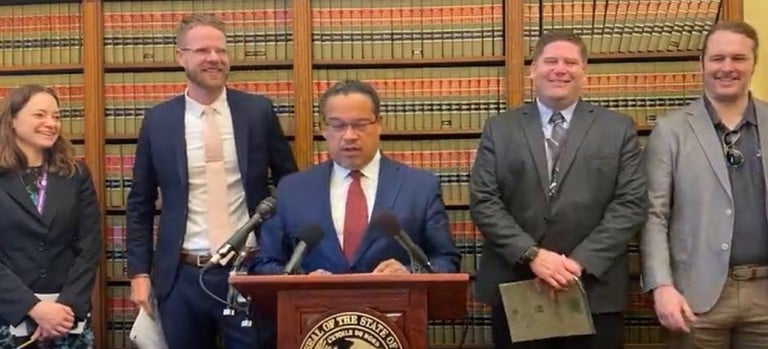 ST. PAUL (KVRR) — Minnesota Attorney General Keith Ellison is looking to hear from the general public on the proposed merger of Fairview Health Services and Sanford Health.
His office has set up a dedicated form on the Attorney General's website for people to leave comments about the merger.
You'll also find phone numbers you can call.
A series of public meetings are being planned for early 2023 with one in St. Paul and a few others in Greater Minnesota.
Ellison says since the merger was announced last week, he has heard from workers worried about their jobs and from people raising concerns about Minnesota charitable assets going out of state.
"Because we're in an investigative state, we all want to know how's this going to affect workers, consumers, rural communities," said Ellison.
"How it's going to affect those folks and those folks are in the best position to tell us how they think they might be affected."
The proposed merger includes dozens of medical centers and around 75,000 employees in North Dakota, South Dakota and Minnesota.
The investigation is in its initial stages.