Football Player Injured In Game in Moorhead In September Finally Going Home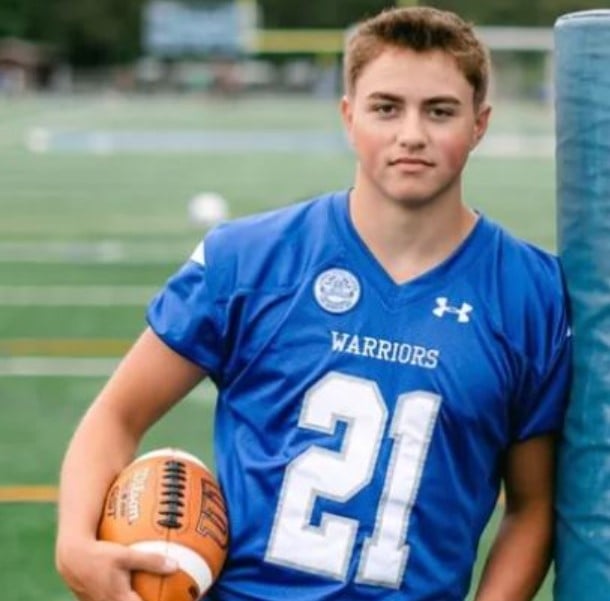 ROCHESTER, Minn. (KVRR) — A high school football player injured in a game in Moorhead back in September is finally going home.
The family of Conner Erickson wrote on CaringBridge that he has spent the last few months doing physical therapy at Mayo Clinic.
They say Conner still has a long road to recovery with his upcoming cranioplasty, a surgery to put his skull back, and continued therapy at home in Brainerd.
It was September 9 when he suffered the serious head injury during a football game with Moorhead.
A GoFundMe account started to raise $21,000 in honor of Conner's football number, 21, raised over $87,000.