19-year-old woman fatally hit by vehicle on I-29
The North Dakota Highway Patrol says it happened by MM 51 on I-29 south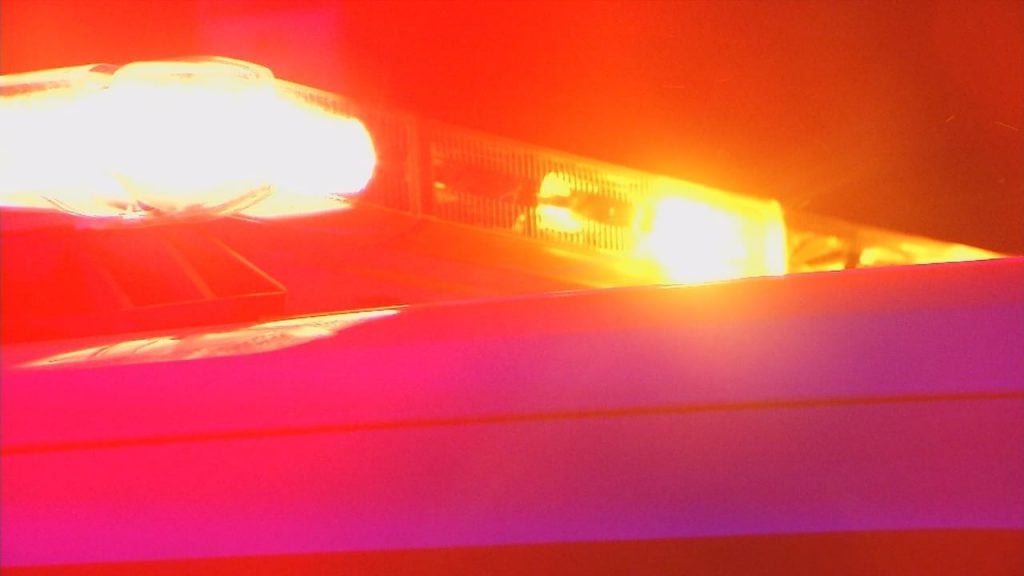 CASS COUNTY, N.D. (KVRR) — A 19-year-old is dead after being hit by a vehicle on I-29 early this morning.
It happened by the Hickson/Oxbow exit before 6 a.m.
A 20-year-old man was driving south on the interstate when he saw the 19-year-old standing in the left lane.
The driver says he braked and swerved but hit the woman, drove into the median and got stuck in the snow.
He had a 20-year-old female passenger.
They were not injured.
The southbound lanes were closed for about three hours while the scene was being investigated.