Pedestrian hit by SUV near Northwood on New Year's Eve
The victim is 38-year-old Nathaneal Nolden, of Northwood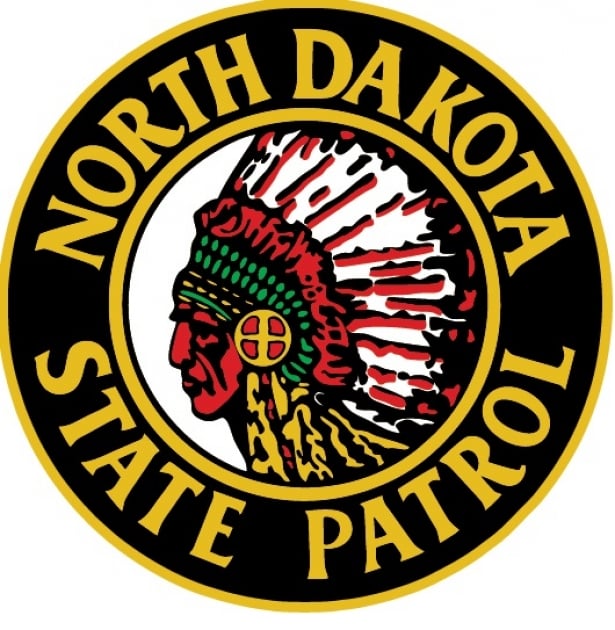 NORTHWOOD, N.D. (KVRR) — The North Dakota Highway Patrol says two vehicles and a pedestrian were involved a crash.
It happened after 8 p.m. Saturday, five miles east of Northwood on Highway 15.
The victim is 38-year-old Nathaneal Nolden, of Northwood.
Authorities say his vehicle was in the ditch and was attempted to be pulled out.
The roads were icy with dense fog.
Fifty-nine-year-old Jodi Lloyd was driving an SUV. She swerved to avoid hitting the assisting truck driven by 57-year-old Marcia Sherod, of Emerado.
Sherod's vehicle was facing the wrong way.
Lloyd hit the truck and then hit the victim.
Nolden was taken to Sanford Fargo with unknown injuries.