Sanford Health-Fargo welcomes first baby of 2023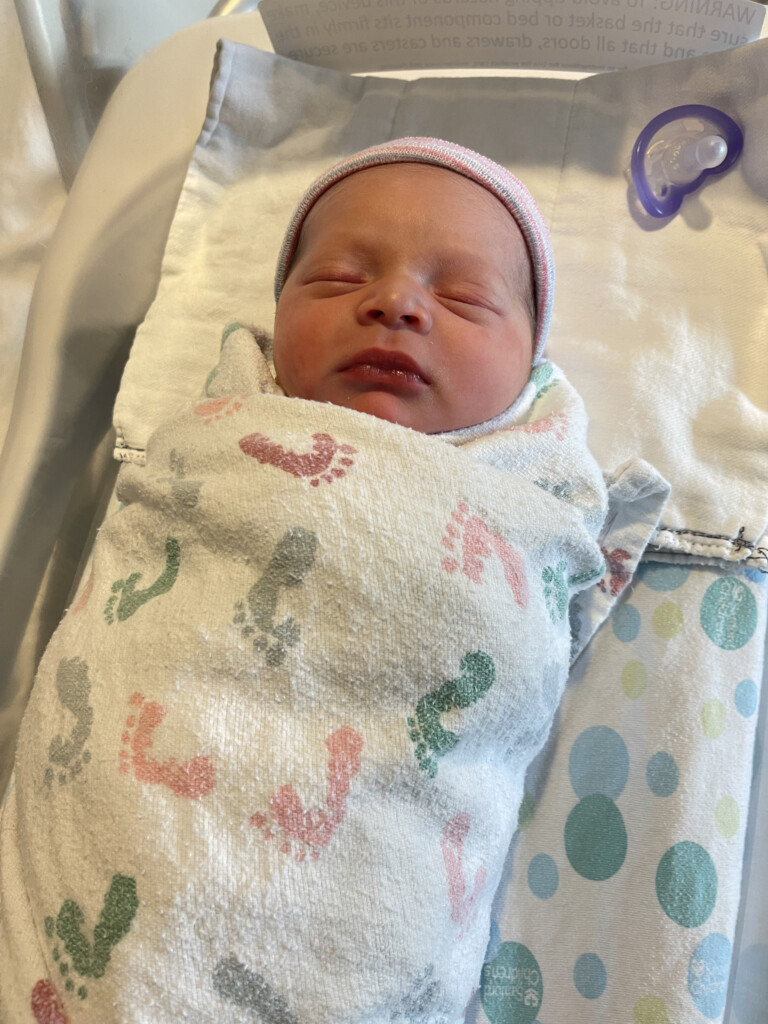 FARGO, N.D. (KVRR) — Sanford Health welcomes its first baby of the new year.
This is Santiago Delarosa.
The new addition was born at 12:11 a.m.
He weighed in at 6 pounds and 12 ounces, measuring at 18 1/2 inches long.
We would like to say congratulations from KVRR to the parents of this beautiful baby!