Local Veteran Moves "Operation Sleep Out" To Times Square To Help Ukraine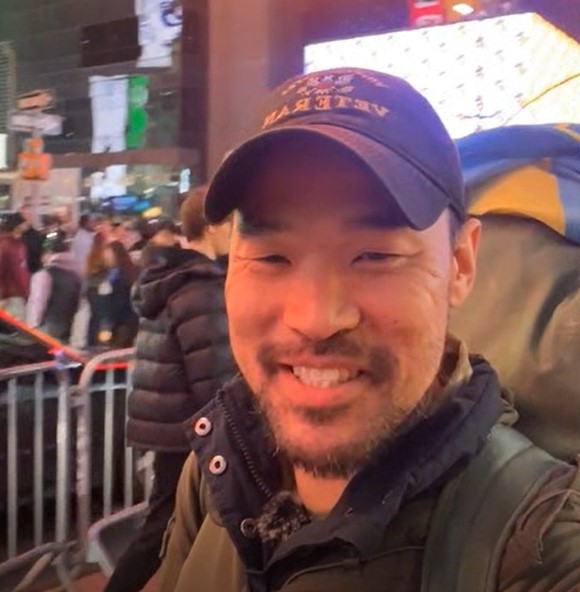 NEW YORK (KVRR) — "Operation Sleep Out" has moved from frigid Fargo to the bright lights of New York City.
Local veteran and activist Mark J. Lindquist is on a mission to raise awareness and funds for supplies for the people of Ukraine in their fight against Russia.
After sleeping outside in a tent in the FM metro for the last two weeks of the year, he plans to set up his tent in front of the Good Morning America studios.
Lindquist writing on social media he will stay there until they put his community effort on the air!
Learn more and how to help on his Facebook page.