Norman County Sheriff Jeremy Thornton Dies at 53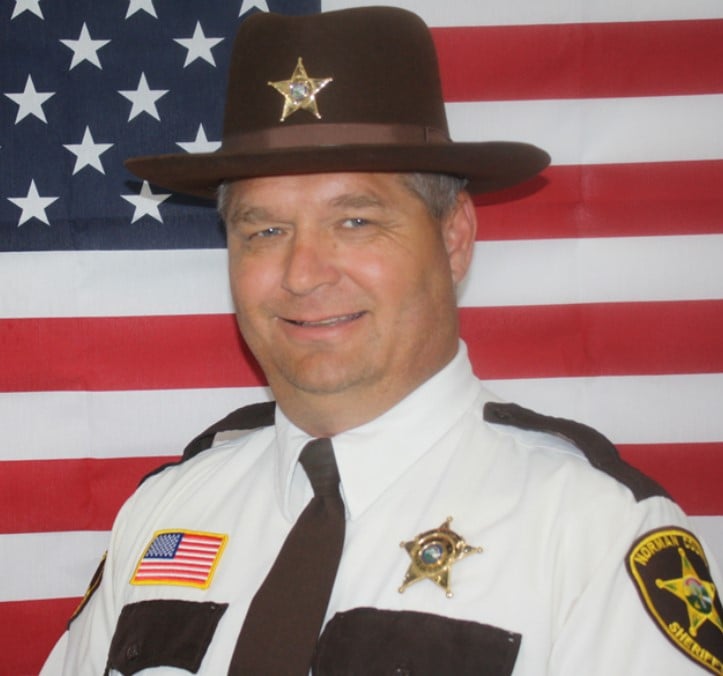 TWIN VALLEY, Minn. (KVRR) — Norman County Sheriff Jeremy Thornton died Thursday at his home under the care of Hospice of the Red River Valley.
The 53-year-old Thornton was just placed under hospice care on Wednesday.
He had been diagnosed in early December with pancreatic cancer.
He had served as sheriff of Norman County for over a decade.
Funeral services will be held at the Ada Public School on Wednesday, January 11 at 3 p.m.
The family asks for privacy during this difficult time.
The family has set up a GoFundMe page to help cover medical expenses and to help fund cancer research.  The GoFundMe page is HERE.