Semi Tips Heading Onto I-94 in Jamestown Killing 14 Head of Cattle, Driver Cited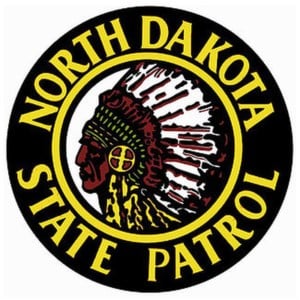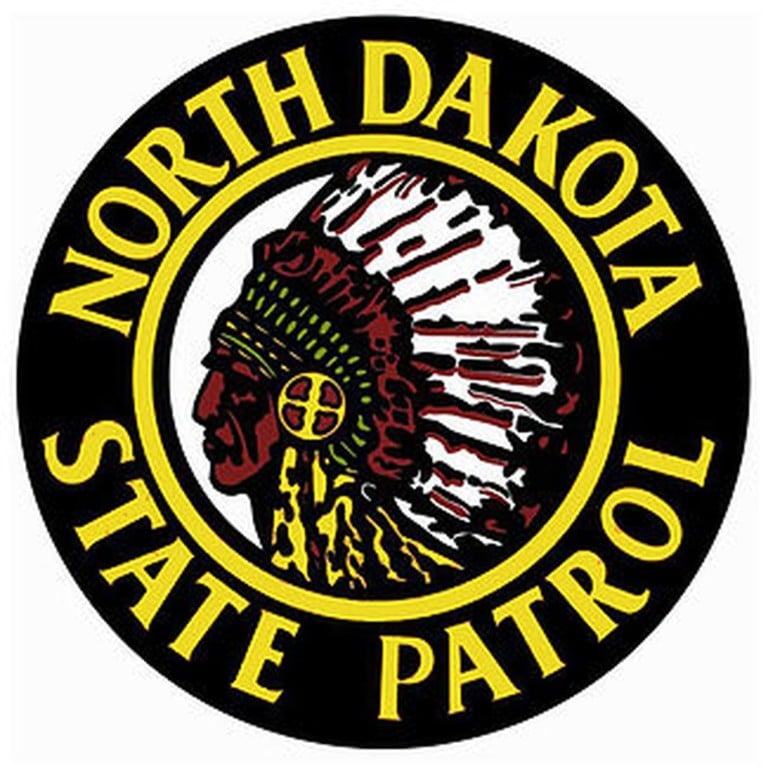 JAMESTOWN, N.D. (KVRR) — The driver of a semi and trailer hauling cattle takes the on ramp to I-94 in Jamestown too fast and it tips on its side.
That caused the deaths of 14 head of cattle out of nearly 130 being transported.
Highway Patrol says it happened around 2 this afternoon on the Highway 52 overpass of I-94.
Local ranchers and a vet clinic helped take the cattle to the Jamestown Livestock yard.
The driver of the semi, 25-year-old Dannie Swartzentruber of Browerville, Minnesota was not hurt but was cited for care required.
The crash remains under investigation.