UPDATE: Lisa Marie Presley Dead at 54, Only Child of Elvis Presley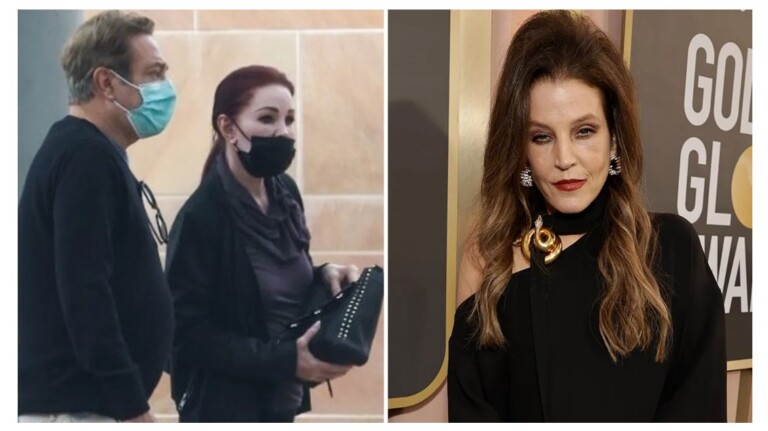 LOS ANGELES (AP) – Lisa Marie Presley, a singer, Elvis' only daughter and a dedicated keeper of her father's legacy, died Thursday after being hospitalized for a medical emergency.
She was 54.
Presley's death was confirmed by her mother, Priscilla, who called her daughter "the most passionate, strong and loving woman I have ever known."
Presley, the only child of Elvis and Priscilla Presley, shared her father's brooding charisma.
She followed him professionally, releasing her own rock albums in the 2000s, and appearing on stage with Pat Benatar and Richard Hawley among others.
She was married four times, including to Michael Jackson and Nicolas Cage. She had four children.
**original story below**
LOS ANGELES (AP) – Lisa Marie Presley has been hospitalized.
Her mother Priscilla Presley says in a statement Thursday that the only child of Elvis Presley was "rushed to the hospital" and "is now receiving the best care."
Further details about her condition weren't immediately available.
A spokesperson for Los Angeles County's fire department says paramedics were dispatched to a Calabasas home Thursday morning following a report of a woman in full cardiac arrest.
Property records indicate the 54-year-old Lisa Marie Presley is a resident at that address.
Presley was at the Golden Globes earlier this week as the movie about her father was up for awards.