Fort Totten Man Gets 27 Years for Sexual Abuse of Three Girls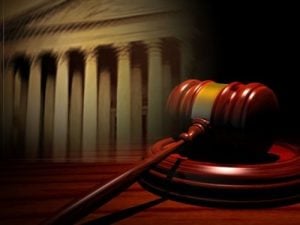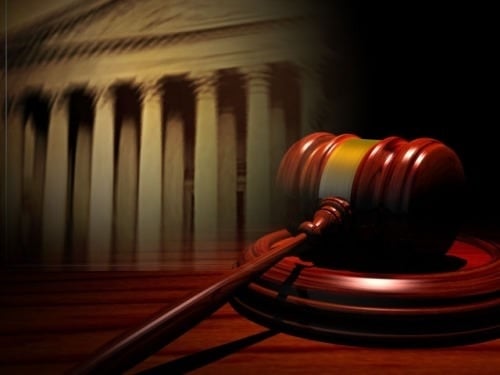 FARGO, N.D. (KVRR) — A Fort Totten, North Dakota man is sentenced to 27 years in federal prison for sexually abusing three girls between the ages of 9 and 15.
23-year-old Saunders Jackson-Buckles was sentenced in U.S. District Court in Fargo for aggravated sexual abuse of a child and two counts of sexual abuse of a minor.
An investigaion found Jackson-Buckles was abusing a 14-year-old female victim in August of 2020.
Investigators then uncovered that he also sexually abused two other girls and sometimes injected them with meth.
He pleaded guilty to the crimes last October.