Rodriguez Attorney: DOJ halted death penalty in all but one decertification requests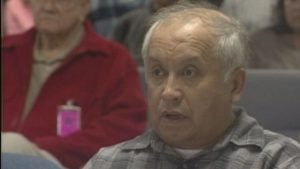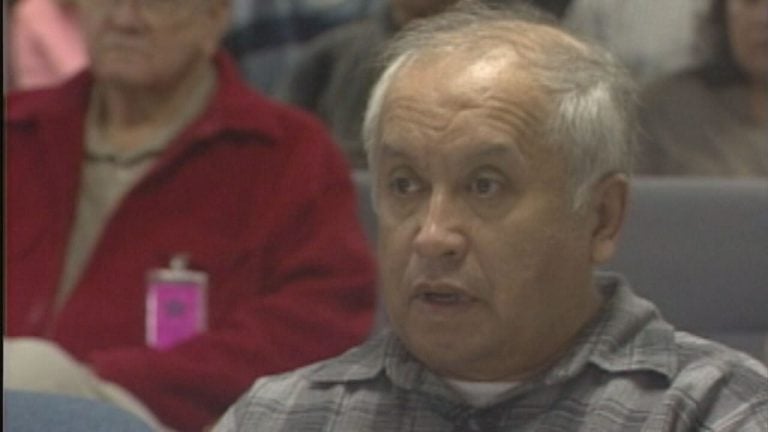 FARGO (KVRR) – An attorney for Alfonso Rodriguez, Jr., the man on death row for the kidnapping and death of Dru Sjodin, says the Biden Administration has halted the death penalty from being imposed in all but one request filed with the Dept. of Justice.
Defense attorney Victor Abreu said via teleconference during a hearing at Fargo's federal courthouse that there have been about 20 death penalty decertification requests filed for the attorney general's consideration by people on death row.
So far, the administration has deauthorized all but one case. That case involves the terror group ISIS.
Rodriguez's attorneys petitioned for decertification in July.
In September, 2021, Rodriguez's death sentence was thrown out by Judge Ralph Erickson on the grounds the medical examiner gave inaccurate testimony.
Meanwhile, U.S. Attorney Mac Schneider says his office is preparing to retry the death penalty phase of Rodriguez's trial until he hears differently.
It could take up to six months before the Justice Department decides whether a jury will be asked to reconsider whether Rodriguez should be put to death.
In November, 2003, Sjodin was abducted in the parking lot of the Columbia Mall in Grand Forks. In 2006, Rodriguez was convicted and sentenced to death following his trial in Fargo.