West Fargo warns of unsafe ice on Sheyenne River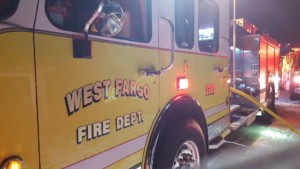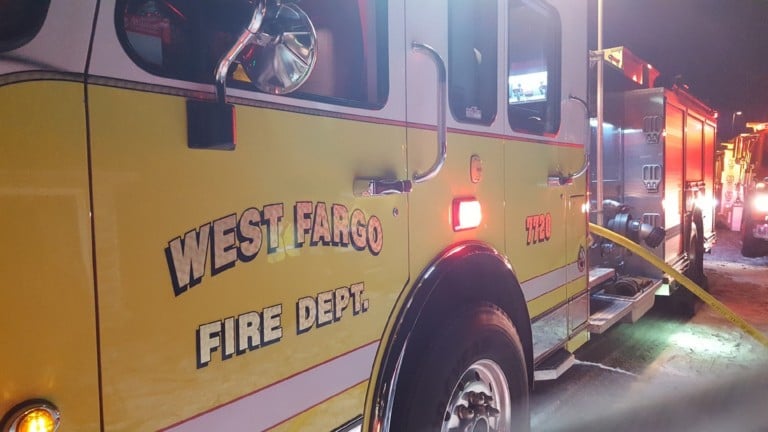 WEST FARGO, N.D. (KVRR) – The West Fargo Fire Dept. is reminding residents to stay off the Sheyenne River as water levels are expected to rise.
Even a relatively small change in water levels can disrupt ice formation with little to no visible signs on the surface.
"There is no such thing as safe ice," said Dan Fuller, West Fargo Fire Chief. "Due to constantly changing conditions, the Sheyenne River should never be walked on or used for recreational activities after it ices over."
Fuller says appearances can be deceiving when it comes to ice forming on bodies of water. He says it may look as though it is frozen solid, but there is no guarantee the ice will be thick enough to withstand extra weight.
Snowpack recently measured in the Baldhill Dam drainage area indicates an increased potential for spring flooding. The change in the outflow will lower the reservoir to create additional room for spring runoff. Additional adjustments may occur as the spring melt approaches.