Fans welcome back Twins Winter Caravan at Sanctuary Events Center
The last time the caravan came to Fargo was in 2020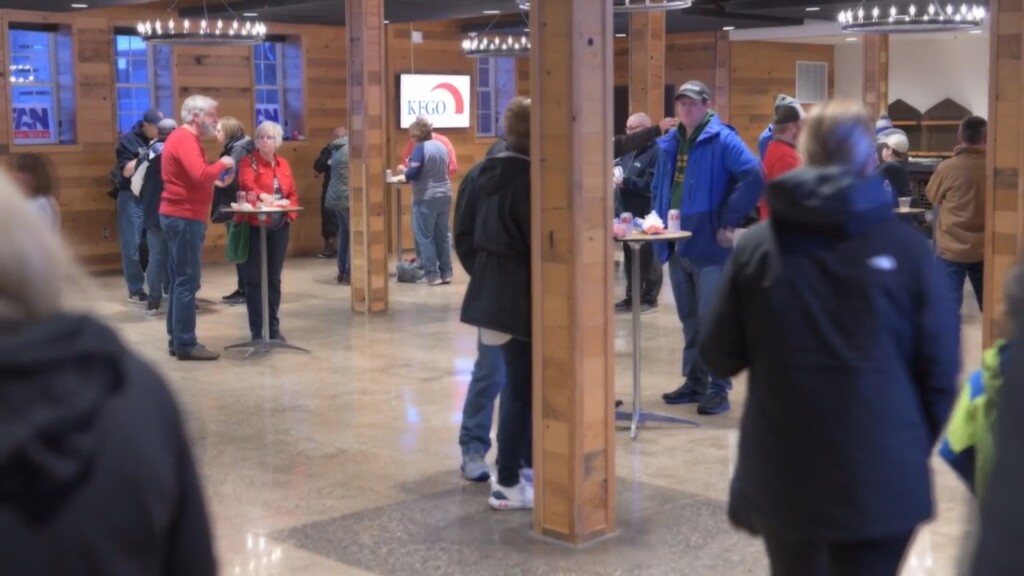 FARGO, N.D. (KVRR) — Some famous faces from the Minnesota Twins showed up in Fargo.
The team's winter caravan made a stop at Sanctuary Events Center. It was a sold out event.
Fans were able to meet with some of the players and coaches before hearing them speak.
The players included Josè Miranda, Nick Gordon and 3rd Base Coach Tommy Watkins.
The caravan makes stops in multiple cities throughout Minnesota, North Dakota, South Dakota and Iowa.
The last time the caravan came to town was in 2020.