Chiefs top Bengals 23-20 on last-second kick for AFC title, Super Bowl Bound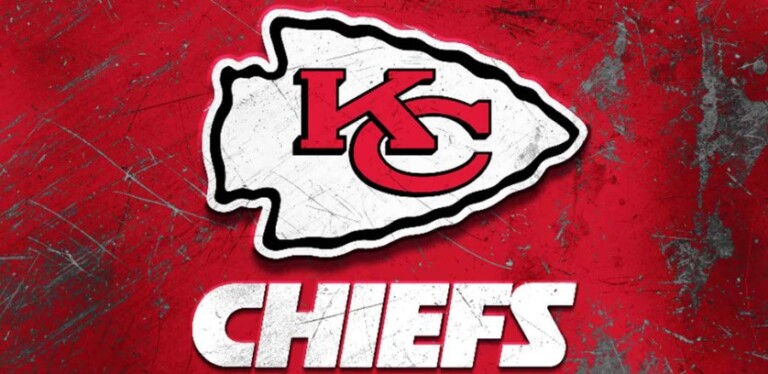 KANSAS CITY, Mo. (AP) – Patrick Mahomes scrambled for a first down on his badly sprained right ankle and then was shoved late out of bounds by Joseph Ossai, giving Harrison Butker a chance to kick a 45-yard field goal with 3 seconds left that gave the Kansas City Chiefs a 23-20 victory over the Cincinnati Bengals in the AFC title game.
The Chiefs finally beat the Bengals after three straight losses, including a three-point overtime defeat in last year's conference championship game.
They advanced to play the Philadelphia Eagles in their third Super Bowl in four years on Sunday, February 12.