Unlicensed Daycare Provider Charged With Murder of Infant in Carrington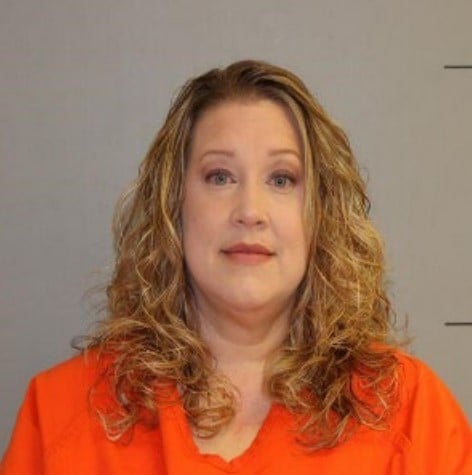 CARRINGTON, N.D. (KVRR) — A woman running an unlicensed daycare in Carrington, North Dakota is arrested for the murder of an infant and the abuse of another child.
On September 26, 2022, first responders were called to Patricia Wick's house for an unresponsive 5-month old baby.
The baby was air flighted to Sanford Hospital in Fargo and later died as a result of his injuries.
The investigation also uncovered a 6-year-old child was injured at her house earlier that same month.
Wick is charged with murder, abuse of a child and operating an unlicensed daycare.
She represented herself in court today where bail was set at half a million dollars.
The judge ordered Wick to not have contact with the victim's families.
The case is being investigated by Carrington Police, North Dakota BCI and Buffalo Bridges Human Service Zone.