Woman Takes Cab As Driver Uses Restroom in Fosston, Arrested in Bemidji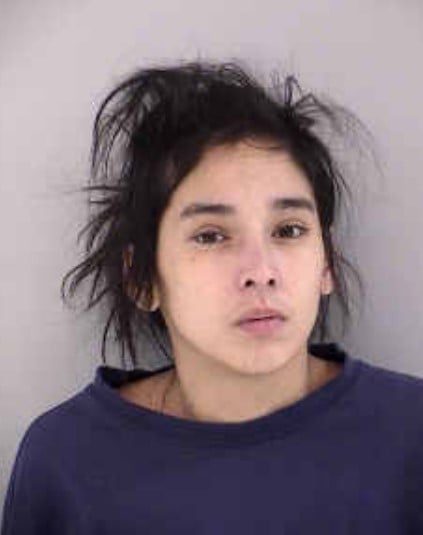 BEMIDJI, Minn. (KVRR) — A Cass Lake, Minnesota woman is arrested after being accused of stealing a cab.
Police say 34-year-old Mardee Jones was getting a ride in a Doyle Taxi Cab last night from Essentia in Fargo to Cass Lake.
When the driver stopped at a Fosston gas station to use the restroom, police say Jones got behind the wheel and took off.
The cab was equiped with GPS and a camera system which made it easy for the cab company to track it to Bemidji.
Police stopped Jones and she was arrested for the theft of the vehicle.