One dead after shooting inside Eddy County bar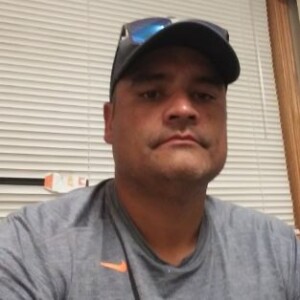 SHEYENNE, N.D. (KVRR-KFGO) – One man is dead after a shooting inside Rindy's Sheyenne Bar in Sheyenne, North Dakota.
Eddy County Sheriff Paul Lies said the incident occurred shortly after 7:00 pm Sunday.
Lies confirmed the victim died and said they are searching for a suspect, 45-year-old Nicholas Poitra, who is considered armed and extremely dangerous.
Family has identified the victim as Troyal Thumb.
Poitra is considered armed and dangerous.
He is Native American, 6'3″ and 260 pounds with brown eyes and black hair.
Local authorities are investigating in cooperation with the FBI, Bureau of Indian Affairs and state Bureau of Criminal Investigation.