Rep. Armstrong Talks Irrigation, Illegal Immigration and More at N.D. Legislature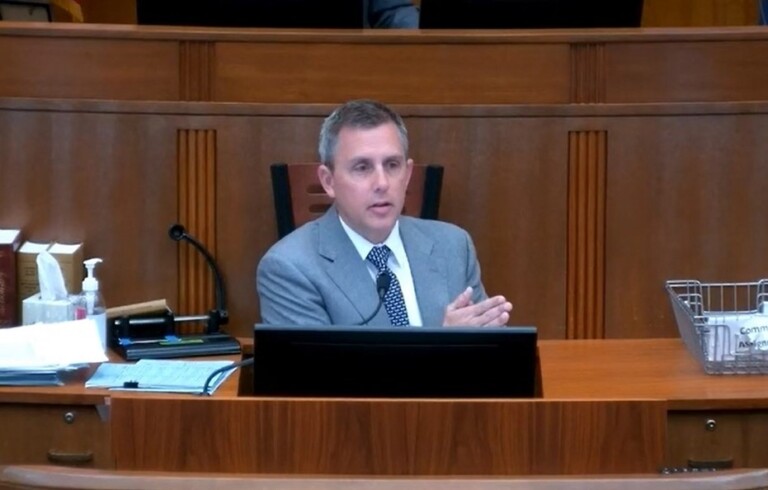 BISMARCK, N.D. (KVRR) — North Dakota Representative Kelly Armstrong is in Bismarck to talk about the work he is doing in Washington, D.C.
Armstrong addressing both the North Dakota Senate and House.
He told state lawmakers about four new bills just introduced in the U.S. House including an online notary bill and Pick Sloan Irrigation bill which gives farmers access to federally regulated water.
Armstrong says dealing with illegal immigration and the flow of fentanyl at the southern border remain top priorities.
"There is no way to get to the southern border without working with the cartels. If you are coming from the northern triangle of countries you are working with the gangs, whether its MS-13 or anybody else there. They don't have a great human rights record and we need to address that," Armstrong told the lawmakers.
Bills crossover between chambers next week in the North Dakota legislature.