Walz Declares Peacetime Emergency In Minnesota as Twin Cities Expected To Get 2 Feet of Snow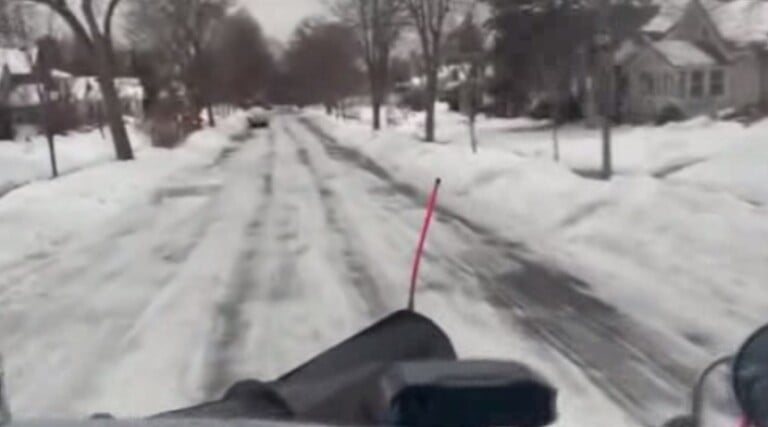 ST. PAUL (KVRR/KFGO) — Minnesota Gov. Tim Walz has already declared a peacetime emergency and authorized the National Guard to provide emergency relief services for stranded motorists.
Walz says Minnesotans have a part to play: Plan ahead, drive safe, and limit travel.
MnDOT has more than 800 snowplows and 1,600 snowplow drivers across the state that will be working day and night to keep highways as safe for travel as possible.
The heaviest snowfall amounts are expected across east-central Minnesota and west-central Wisconsin through Thursday with up to two feet forecast.
The Minnesota Legislature has canceled all business for the rest of the week.