With Inflation Factored In, Minnesota Budget Remains High at $17.5 Billion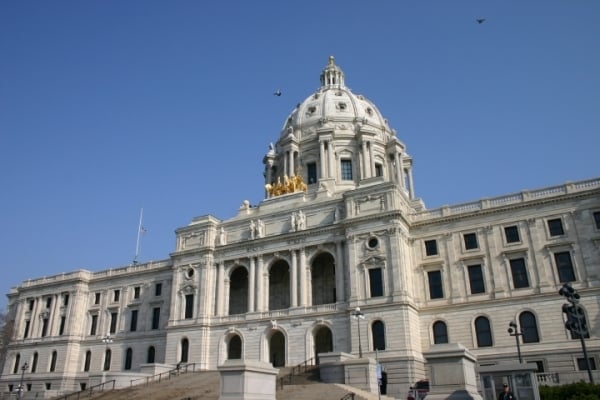 ST. PAUL — An updated forecast puts Minnesota's budget surplus at $17.5 billion, representing an overall improvement in the state's fiscal picture.
Management and Budget's figure is down slightly from the $17.6 billion that the agency projected in November.
That is due to the forecast now factoring in the impacts of inflation on state spending for the first time in 20 years.
The new figure also accounts for a little over $100 million that the Legislature already has spent since it convened last month.
Gov. Tim Walz calls the latest budget forecast great news for Minnesota and says it's a sign that the economy is strong and growing.
"What's in the best interest of Minnesotans? What's the best way to get money back into the pockets of Minnesotans? What's the best way to reduce cost? What's the best way to build that workforce of the future so that number we see continues to grow and support the quality of life that we have here," said Walz.
The new projection is the forecast that the Democratic-led Legislature will use to set the next two-year budget, which takes effect in July.
By law, it must he balanced.
Republicans are still pushing for tax cuts.