Willie Nelson's second show at Bluestem sells out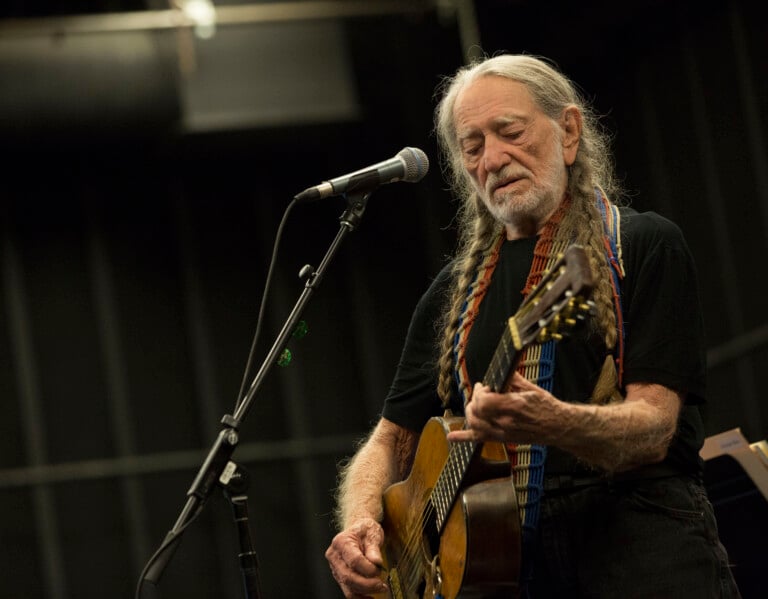 FARGO (KVRR) – Due to overwhelming demand, country music legend Willie Nelson added a second show at the Bluestem Amphitheater in Moorhead on May 23.  The second show was sold out just a few hours after tickets went on sale Friday.
Tickets to Nelson's first show on May 22 were sold out Thursday, a day before they were scheduled to go on sale to the general public.
Nelson and his family will perform "rain or shine" at the 3,000 seat Bluestem Amphitheater on Monday, May 22 and Tuesday, May 23 at 7:00 p.m.
Nelson turns 90 in April. With a seven-decade career, he has earned numerous awards as a musician and songwriter.