People Killed In Double Fatal Crash Monday in Richland County Identified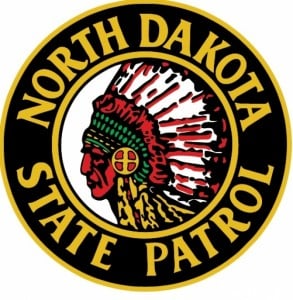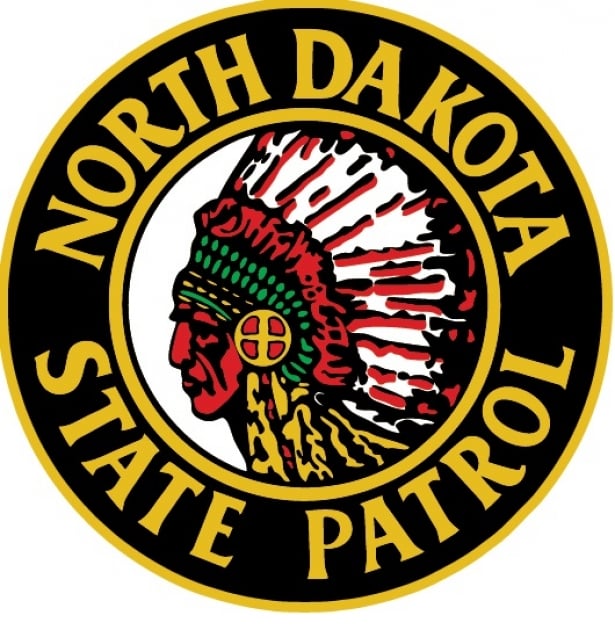 RICHLAND CO., N.D. (KVRR) — Names are released in a double fatal crash in Richland County early Monday.
Highway Patrol says 51-year-old Gerald Wolter of Mantador stopped to help 45-year-old Rory Campbell of Wahpeton after he got stuck in snow drifts on Highway 13, about a quarter mile from I-29.
While the men were attaching a tow strap to the vehicle a pickup driven by 50-year-old Wade Mund of Wahpeton crashed into them, killing both Wolter and Campbell.
A passenger in the stuck vehicle, Corey Myers, suffered serious injuries.
A driver in a third vehicle that was side swipped was not hurt.
Mund was treated for minor injuries.
The crash remains under investigation.