Teen Crashes Vehicle Reported Stolen Into Snowbank During Chase in Thompson, N.D.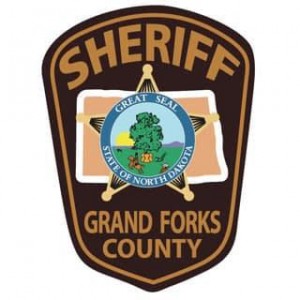 GRAND FORKS CO., N.D.(KVRR) — A teen crashes a stolen vehicle into a snowbank in Thompson, North Dakota during a chase with a Grand Forks County Sheriff's deputy.
It was just after midnight when the deputy tried to stop 18-year-old Dominick Eley of Thompson on a rural road.
But Eley fled into town, hitting speeds of 70 miles per hour and running at least two stop signs before crashing.
He was arrested on suspicion of theft of a motor vehicle, fleeing, reckless endangerment and refusal to halt.
A juvenile passenger was charged with refusal to halt.