Fargo Schools' Equity & Inclusion Director resigns, department name will be changed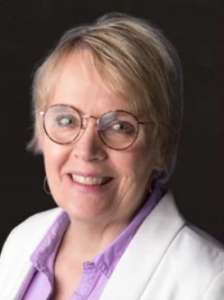 FARGO (KVRR) – The Fargo Public School District's Director of Equity and Inclusion is stepping down and the job title is being revised.
Dr. Tamara Uselman is the school district's first equity and inclusion director. She's held the title since July, 2020.
Communications Officer AnnMarie Campbell says Uselman submitted her resignation on March 8 and will continue to be employed by Fargo Public Schools.
"Dr. Uselman has recently submitted her resignation/retirement paperwork, which is effective June 30, 2023. We are happy to report she will still be working with us on a part-time basis doing administrator mentor work."
"We have decided to rename the department from Equity and Inclusion Department to the Educational Justice Department," Campbell said. "The term Educational Justice more clearly describes the work of Fargo Public Schools and our current Equity and Inclusion Department."
The salary for the newly-named position ranges from $104,671 to $128,844.