Woman Found Guilty of 2nd Degree Murder of her Brother-In-Law in Beltrami Co.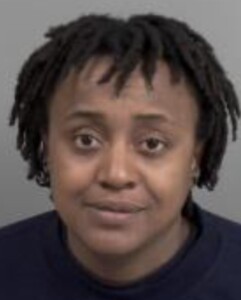 BELTRAMI CO., Minn. (KVRR) — A Beltrami County jury finds Janelle Johnson guilty of second-degree murder, ending a two week trial.
Johnson shot and killed her brother-in-law, Jesse Farris, on Christmas Day 2020 at his home near Bemidji.
She told authorities at the time that an argument over alleged domestic abuse turned physical.
Johnson shot Farris three times, including in the back.
Minnesota Attorney General's office prosecuted the case at the request of the Beltrami County Attorney.