Brandon Public School Student Arrested for Making Terroristic Threats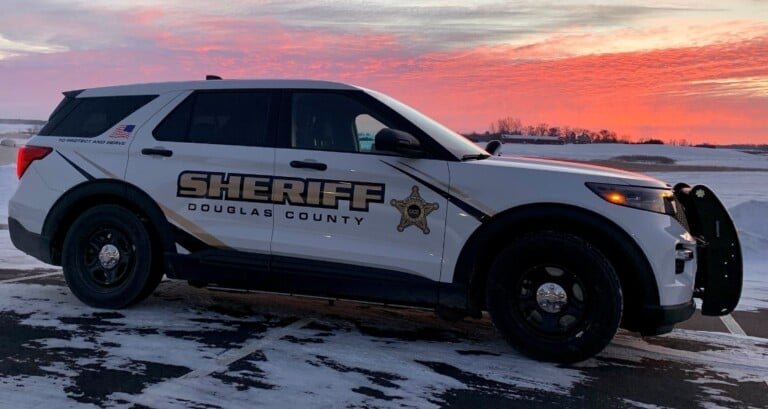 BRANDON, Minn. (KVRR) — A Brandon Public School student is arrested for making terroristic threats.
Douglas County Sheriff's Office got a call from the school in Brandon, Minnesota Tuesday morning around 8:30.
They were told the student was making threatening comments and was told to go to the principal's office.
When the student instead left the building, the schools in Brandon and nearby Evansville were both put into lockdown.
Deputies found the student in a vehicle near the Brandon school and took the student into custody.
They say no weapons were found on the student or in the vehicle.