Man arrested for high-speed chase in Becker County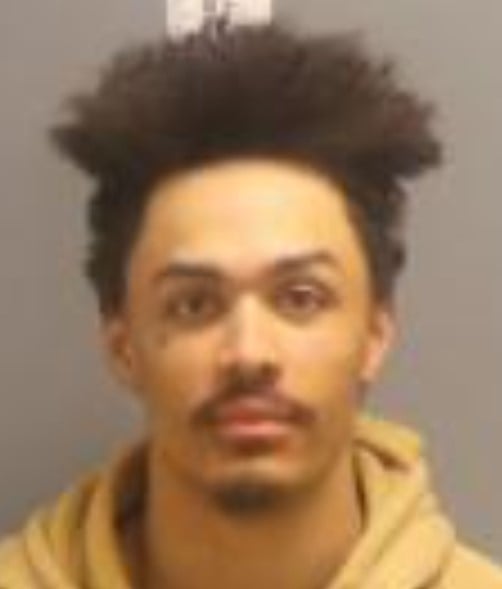 BECKER COUNTY, Minn. (KVRR) — Becker County deputies arrest a man involved a high-speed chase along Highway 10.
The sheriff's office says 20-year-old Bobby Newborn, of East Grand Forks, was driving over 100 miles per hour just west of Frazee around 4:30 this afternoon.
When they tried pulling Newborn over, he took off going west bound.
The vehicle went through two rounds of tire deflation devices but kept going.
Authorities backed off from the pursuit until eventually catching up with Newborn.
He was arrested for Fleeing a Police Officer, Felony Possession of Marijuana and outstanding felony warrants.