Perham Public School Bus Involved In Minor Car Crash, No One Seriously Injured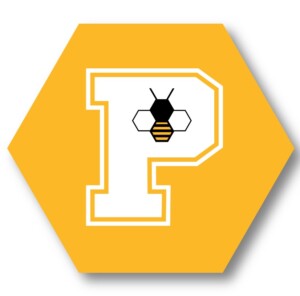 PERHAM, Minn. (KVRR) — Perham Public Schools notifying families of a school bus involved in a car crash.
It happened Tuesday morning near Kraus Park in Perham.
In a message on social media, Superintendent Mitch Anderson said no one involved in the incident was seriously injured.
They were in the process of notifying families of students who were on the bus at the time of the crash.
Anderson was also thankful for the first responders and bystanders who were on scene to help.