Cold Weather and More Snow Will Delay Snowmelt Until Almost Mid-April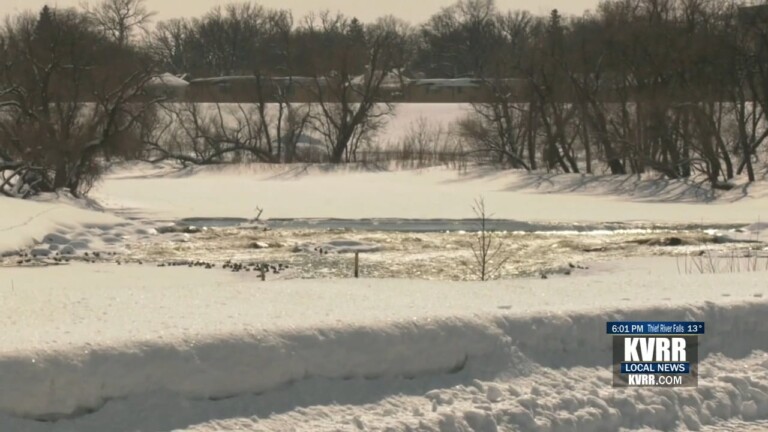 GRAND FORKS, N.D. (KVRR) — National Weather Service in Grand Forks says a lack of spring remains the main story across the region preventing the start of the snowmelt.
Only a few hours above freezing are expected over the next two weeks.
Another large storm system could bring even more snow to the region on Tuesday and Wednesday.
That system and the cold air behind it will continue to delay the beginning of the melt.
Any snowmelt and river rises are not expected to begin until April 10 or later.
Moderate to major flooding continues to be expected along the mainstem Red River and the southeastern North Dakota tributaries.
Minor to moderate flooding is expected for some of the Minnesota tributaries.