Fargo Promoter Cancels Show With Artist Accused Of Sexual Assault
Jade Presents had booked Har Mar Superstar, whose real name is Sean Tillmann, June 1st at The Hall at Fargo Brewing Company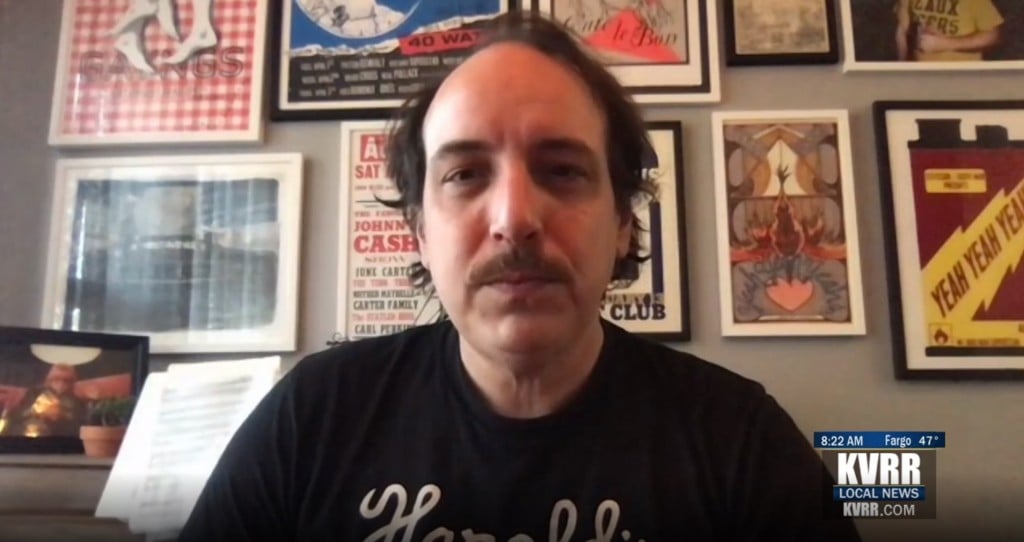 FARGO, N.D. (KVRR) – A local concert promoter has cancelled a show with Har Mar Superstar, the Minnesota musician and former bar co-owner in Moorhead who left the spotlight after sexual assault allegations two years ago.
Jade Presents had booked the artist, whose real name is Sean Tillmann, June 1st at The Hall at Fargo Brewing Company.
There was a lot of backlash on social media after Jade announced the show.
On Wednesday, Jade Presents founder and president Jade Nielsen released a statement apologizing for booking the show.
It reads in part, "I promise to do better as we progress. I'm sorry to my staff, partners, and all customers. I will work to make this right. As of today, this event is canceled. Your voice is always welcome and will be heard."
Tillmann denied a specific sexual assault allegation when it surfaced two years ago.
He said other women came forward to say he's mistreated them, and that he is, quote, "deeply sorry to anyone who feels I've hurt them".
Tillmann stopped performing after the allegations. He has started performing again, but a show in Mankato announced this week as also reportedly cancelled.
He co-owned Harold's bar in Moorhead, which opened in 2019.
The bar's other owners asked him to resign when the allegations came out.