State Trooper Hurt After Squad Car Is Hit on I-94 Near Rothsay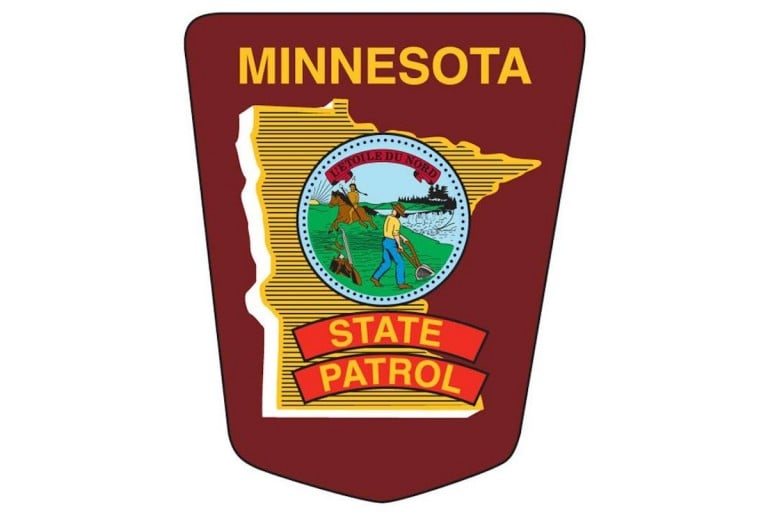 ROTHSAY, Minn. (KVRR) — A Minnesota State Trooper is being treated for injuries after his squad car was hit.
Sgt. Jesse Grabow says in a social media post that the trooper's vehicle was hit on I-94 west of Rothsay while the trooper was assisting at another crash after 2 o'clock this afternoon.
The trooper, who was not identified, was in his squad car at the time.
He is being treated for non-life threatening injuries.
There was no injury to the other driver.
Troopers are responding to a number of crashes due to snow, slush and ice covered roads.
Winds are picking up and visibility is reduced in many open areas.
Grabow is reminding drivers to slow down and move over for people and vehicles along the side of the road.