Biden review of chaotic Afghan withdrawal blames Trump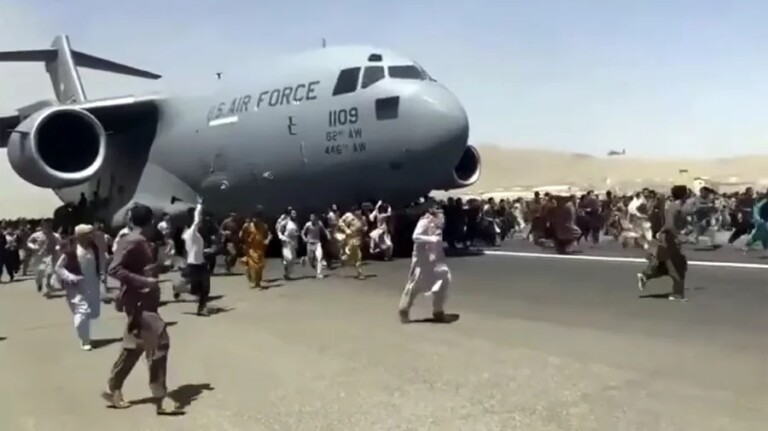 WASHINGTON (AP) – President Biden's administration is laying the blame on his predecessor, President Donald Trump, for the deadly and chaotic 2021 withdrawal of U.S. troops from Afghanistan that brought about some of the darkest moments of Biden's presidency.
The White House publicly released a 12-page summary of the results of government reviews, taking little responsibility for its own actions and asserting that Biden was "severely constrained" by Trump's decisions.
The administration said detailed reviews conducted by the State Department and the Pentagon, which were transmitted privately to Congress on Thursday, were highly classified and would not be released publicly.
"President Biden's choices for how to execute a withdrawal from Afghanistan were severely constrained by conditions created by his predecessor," the White House summary states, noting that when Biden entered office, "the Taliban were in the strongest military position that they had been in since 2001, controlling or contesting nearly half of the country."
The report does fault overly optimistic intelligence community assessments about the Afghan army's willingness to fight, and says Biden followed military commanders' recommendations for the pacing of the drawdown of U.S. forces.