6-Year-Old Hit, Killed While Riding Bike
A 6-year-old boy died after he was struck by a pickup in Watford City in northwestern North Dakota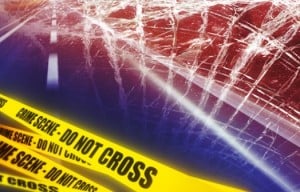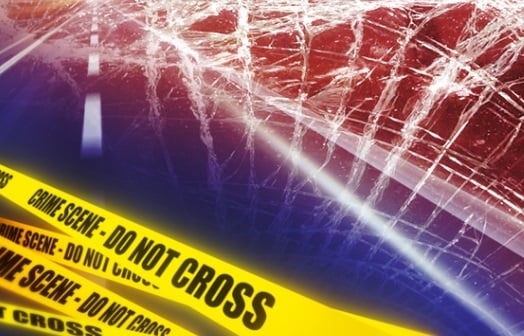 WATFORD CITY, N.D. (KVRR/KFGO) – A 6-year-old boy died after he was struck by a pickup in Watford City in northwestern North Dakota.
The state patrol says the boy was riding his bike in the parking lot of an apartment complex when the pickup came around a section of garages and hit the boy. He died at the scene.
The driver of the pickup was 19-year-old Julian Castro Montoya of Watford City.
It happened Saturday evening on Main Street. The investigation is ongoing.