Trial begins for key defendant in North Dakota fentanyl case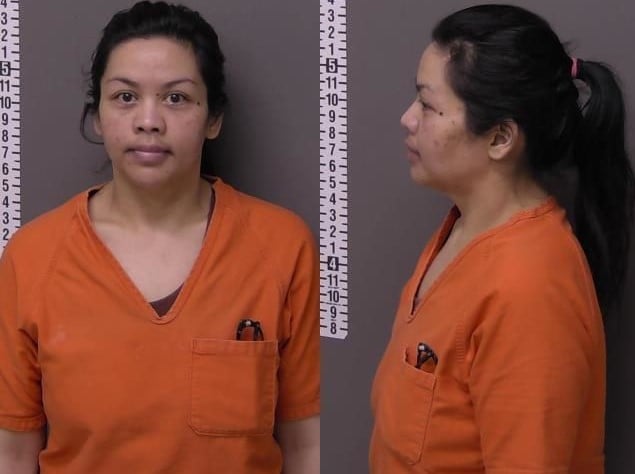 FARGO, N.D. (KVRR/KFGO) — Opening arguments begin for a key defendant in one of the largest fentanyl cases to be tried in North Dakota.
Marie Um is accused of being a co-conspirator.
She is also known as Angry Bird and was indicted in 2017 for conspiracy to distribute and import controlled substances that resulted in serious bodily injury or death and international money laundering conspiracy.
Assistant U.S. Attorney Chris Myers said says Um served as "outside help" for the two primary Canadian traffickers who were operating out of a prison in Quebec.
The overarching investigation, dubbed "Operation Denial," started in 2015, with the overdose death in Grand Forks of 18-year-old Bailey Henke.