Driver Dies In Crash On Flooded Road
A Cando, North Dakota woman is dead after she lost control of her SUV on a flooded road and crashed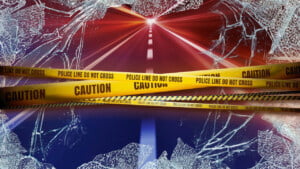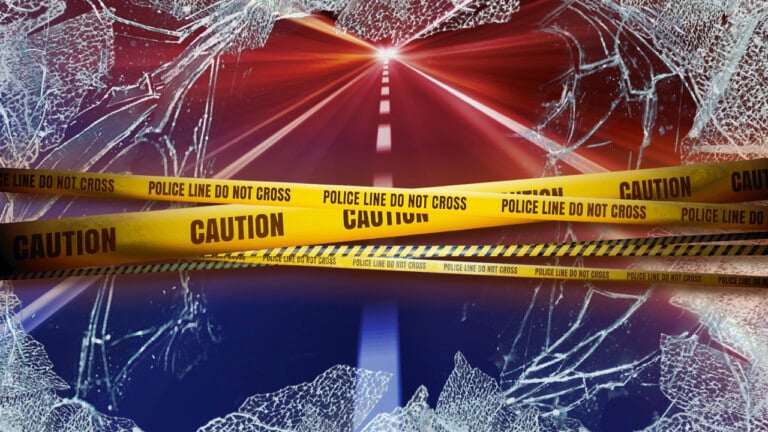 ROLETTE COUNTY, N.D. (KVRR/KFGO) – A Cando, North Dakota woman is dead after she lost control of her SUV on a flooded road and crashed.
The Highway Patrol says the driver was traveling west from Cando on State Highway 66, which was under water from snow melt overnight. It was dark at the time.
The SUV veered off the highway, rolled, and stopped on its roof in a flooded ditch.
The crash happened before 8 a.m. Sunday near Mylo, in Rolette County.