People Detained After Calling For Help While Crossing U.S.-Canada Border Into Minnesota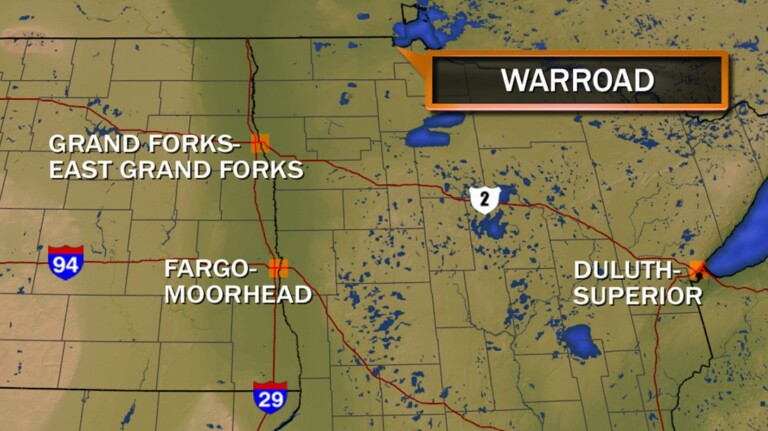 ROSEAU CO., Minn. (KVRR) — Nine people are detained while trying to walk into the U.S. from Canada near Warroad, Minnesota overnight.
U.S. Customs and Border Protection says seven people in the group were in the U.S. illegally.
Royal Canadian Mounted Police in Manitoba got a distress call from one of the people in the group and they notified agents after 4 a.m.
The group was found in a flooded bog west of Warroad in Roseau County.
CBP says all subjects were taken to regional medical facilities for treatment for cold weather exposure.
When they are medically cleared, they will be taken to a U.S. Border Patrol station for further processing.
The investigation is ongoing.