Cando Woman Identified After Fatal Crash Into Flooded Ditch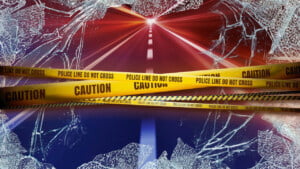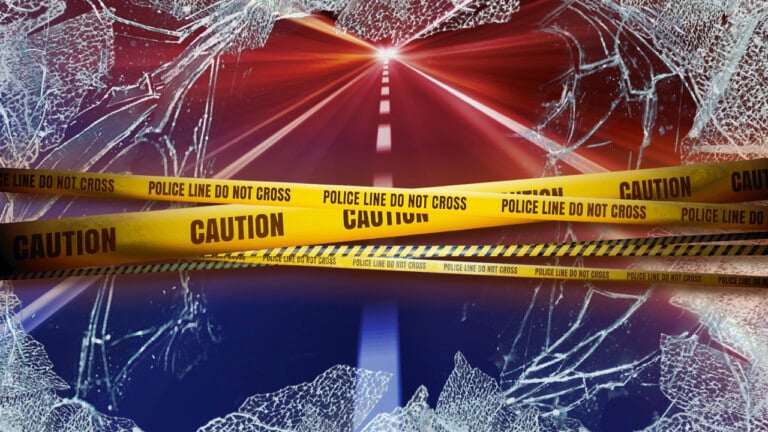 TOWNER CO., N.D.(KVRR) — A Cando, North Dakota woman who died in a flooded ditch is identified as 54-year-old Dawn Lecy-Nadeau.
Highway Patrol says she lost control of her vehicle on Highway 66 around 7:45 Sunday morning.
Lecy-Nadeau's vehicle veered into the north ditch, rolled and came to rest on its roof in the flooded ditch, where she died.
The crash remains under investigation.