Devils Lake Man Sentenced For Twin Cities Armed Carjacking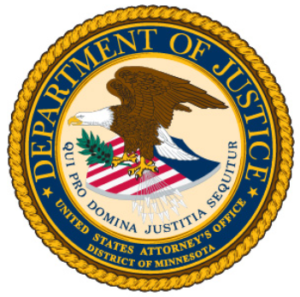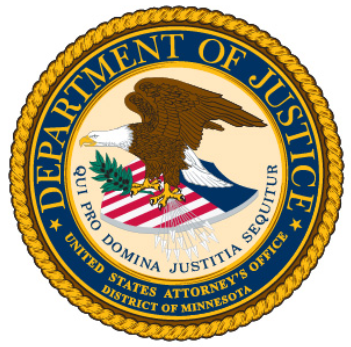 MINNEAPOLIS (KVRR) — A Devils Lake man is sentenced to over 11 years in prison for an armed carjacking in the Twin Cities.
Prosecutors say 27-year-old Joshua Sinawa walked up to a bakery truck outside a Cub Foods in Blaine, pulled out a gun and demanded that the driver get out.
Sinawa then walked the man inside the store before fleeing the scene in the stolen truck.
He was sentenced Tuesday in Minneapolis to 52 months in prison for carjacking and 84 months for using a firearm during a crime.