Criminal Trespass Dismissed Against Activist Winona LaDuke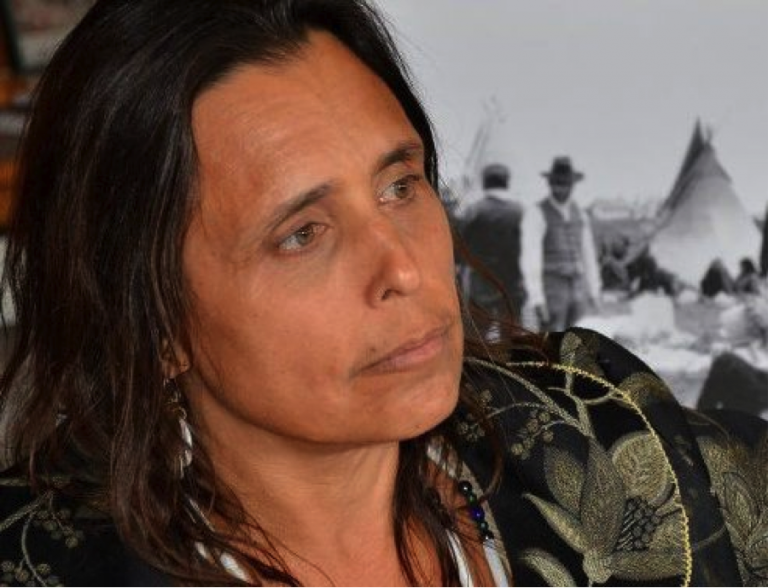 AITKIN CO., Minn. (KVRR) — Activist Winona LaDuke has had two counts of criminal trespass dismissed by a judge for "lack of probable cause".
LaDuke was arrested while protesting the Enbridge Line 3 pipeline project in December 2020 in Aitkin County, Minnesota.
She testified during a court hearing that law enforcement had posted "no trespassing" signs during an Indigenous religious ceremony and then demanded everyone leave.
Her attorney says the judge's decision to dismiss the charges illustrates that LaDuke's rights to exercise her religious and First Amendment freedoms were not in any way criminal trespass.
LaDuke recently stepped down as co-executive director of Honor the Earth, the non-profit environmental justice group she co-founded 30 years ago.