Victim identified in fatal Stutsman County crash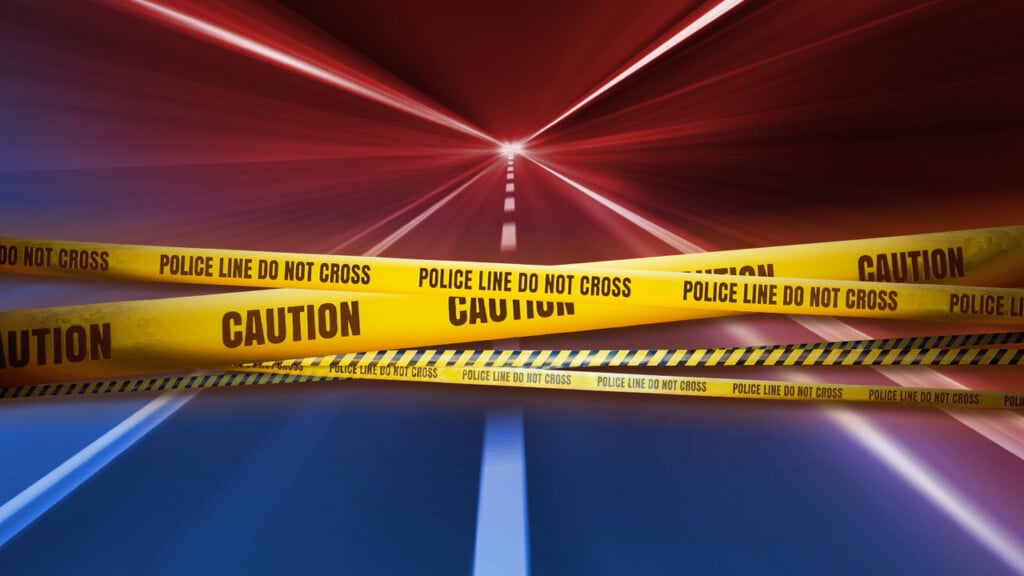 STUTSMAN COUNTY, N.D. (KVRR) — A man killed in a crash in Stutsman County late this week has been identified.
North Dakota Highway Patrol says he is 74-year-old Kenneth Anderson of Ypsilanti.
The patrol says the crash happened just before noon on Friday about three miles west of the town.
Anderson last control of his Jeep on a slush covered County Road 38.
The vehicle went into the south ditch and rolled, throwing Anderson and he died of his injuries.