Rapper Desiigner Charged After Exposing Himself On Flight to Minneapolis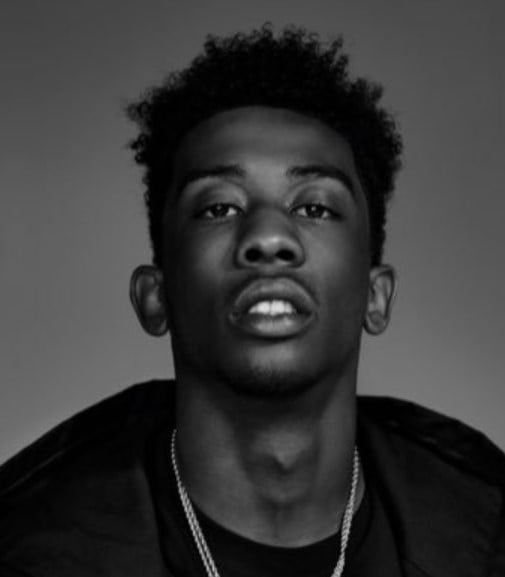 MINNEAPOLIS (KVRR) — Rapper Desiigner is charged with indecent exposure on an aircraft in Minnesota.
While on a flight from Tokyo to Minneapolis, prosecutors say 25-year-old Desiigner, also known as Sidney Selby, exposed his genitals multiple times.
During one of the exposures, he masturbated.
When the flight landed, Selby was detained and interviewed by an FBI agent.
In an online post, the California rapper admits to being ashamed of his actions and admitted himself to a facility for mental health issues.
He will make his initial appearance on the misdemeanor charge at a later date.