Minnesota House Passes Recreational Marijuana Bill 71-59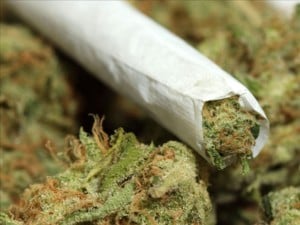 ST. PAUL (KVRR/AP) — A bill to legalize and regulate recreational marijuana in Minnesota passes the Minnesota House of Representatives by a vote of 71-59.
The House, where Democrats comfortably outnumber Republicans, debated its marijuana bill late into the night Monday before breaking around midnight.
The debate resumed this morning.
The Senate, where Democrats hold only a one-seat majority, is scheduled to vote Friday on its own version.
Gov. Tim Walz has indicated that he would sign the bill.
"You stand with the advocates of cannabis, I am standing with parents who have lost their children. People who are in recovery. Counselors and doctors who have given their lives for people who are fighting substance use disorder," said Republican Rep. Kristin Robbins of Maple Grove.
"We shouldn't say 'Everybody go out and get hammered, this is great go smoke weed'. That's not what we're saying. What we're saying, this shouldn't be illegal anymore. And only 36% of Minnesotans disagree. That's a sizeable amount of Republicans who believe marijuana prohibition should be over," said Republican Rep. Nolan West of Blaine.
If the bill passes in the Senate, a conference committee would then resolve the differences between the House and Senate versions before a final vote is taken.