Man arrested for arson after two Minneapolis mosque fires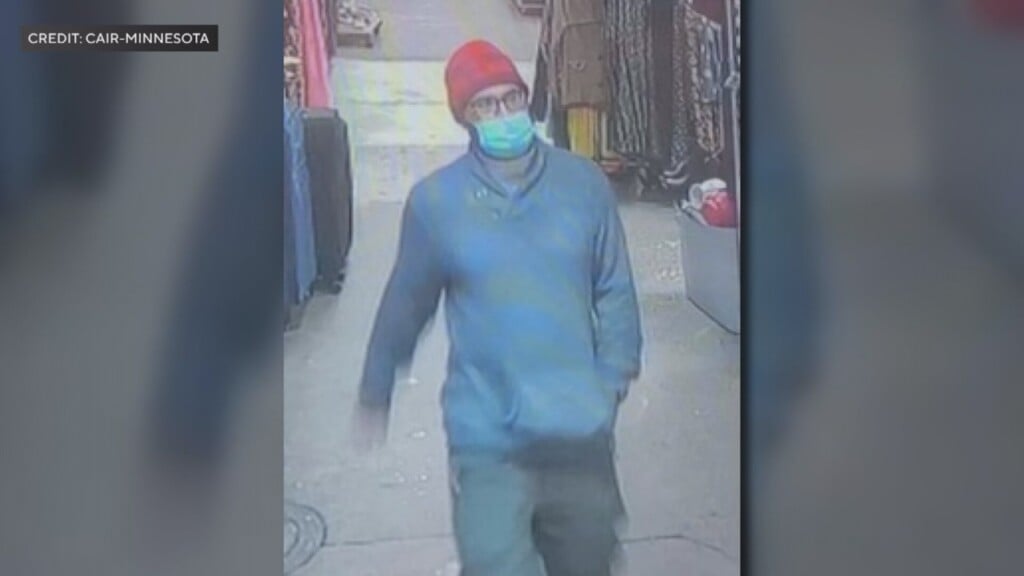 MINNEAPOLIS, Minn. (KVRR/FOX 9) — A man suspected of starting fires at two mosques in South Minneapolis last week is arrested.
Thirty-six-year-old Jackie Rahm Little, aka Joel Tueting, is now facing felony arson charges for both fires, which took place about a block apart in the Philips neighborhood.
People were inside worshipping at the time.
Little was arrested in Mankato by the Blue Earth County Sheriff's Office Saturday night.
According to court records, Little was believed to have been seen on surveillance video at a nearby gas station buying a container and filling it with gas the day of the fire.
Investigators also believe Little was responsible for two other anti-Muslim incidents.
One of them includes vandalism at the office of Rep. Ilhan Omar.
In a statement, CAIR-MN Executive Director Jaylani Hussein said:
"We welcome the arrest of the arson suspect and express gratitude to law enforcement for their swift action. This arrest brings some relief to our community, which has been on edge for the past week. We hope to learn more about the suspect's motivations and any potential accomplices who may have incited these attacks on our houses of worship."