Biweekly Open House Meetings Begin Tuesday on 32nd Ave. South Project in Fargo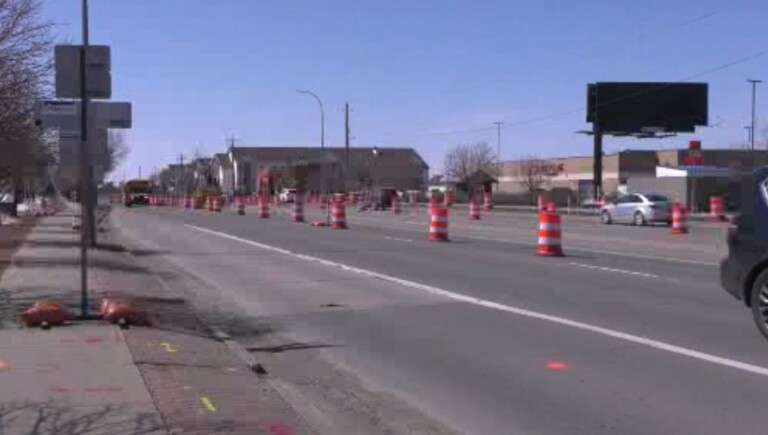 FARGO, N.D. (KVRR) — The first biweekly meeting for the 32nd Avenue South reconstruction project in Fargo is set for Tuesday.
It'll be held from 11 a.m. to noon at the Dr. James Carlson Library community room.
The general public and business owners in the area are invited to stop by to get questions answered.
The meetings will be an open house format with representatives from the contractor, engineering firm and the city.
They will be held every other Tuesday.
Work on the entire project is expected to end in the fall of 2025.